Krzysztof Sliwinski, PhD
Associate Professor
Department of Government
and International Studies
Hong Kong Baptist University
Profile
I have been a university teacher since October 2001, first as Ph.D. candidate, then as a lecturer, assistant professor and finally as associate professor. Over the years I have taught a number of courses within the fields of international relations and political science such as Polish Foreign Policy; British Foreign Policy; Theories of International Trade Relations; International Trade Relations and Economic Integration in Asia, Africa and Latin America.
Since joining HKBU in 2008 I have taught: European Union Security Issues and Foreign Relations; Comparative Politics of Post-Communist Central and Eastern Europe; Foundations of Political Science; Foundations of International Relations; Current Issues of European Integration; Security Studies; Model European Union; Concepts, Theories and Institutions of Global Studies and finally Debating Global Society. I also hold regular seminars with my Honours Project students as well as PhD students usually on a weekly basis.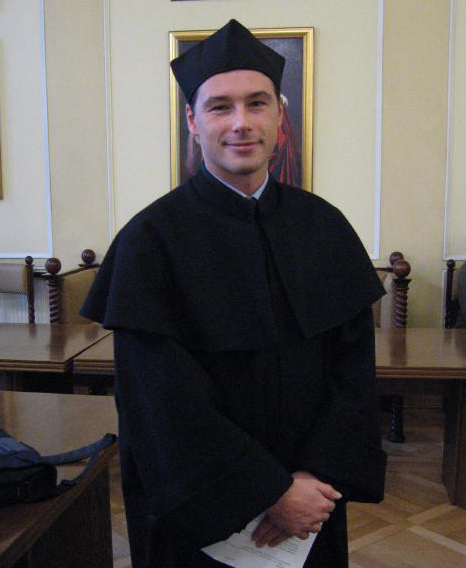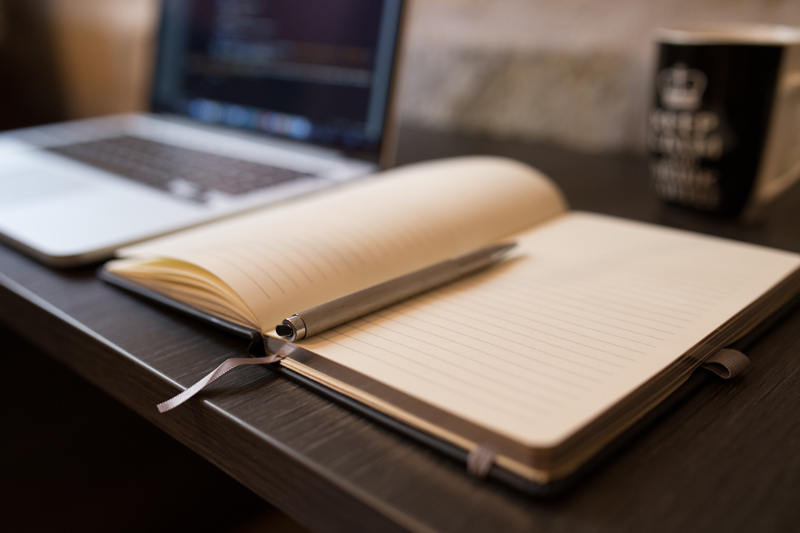 Research
I take scholarly work very seriously always aiming at meeting excellent level. I take part in international conferences at least twice a year and try to produce a minimum of two academic papers every year and publish them in top journals. All my papers are published in English and in most cases I am the only author.
Teaching
I find teaching one of the most important activities humans could arguably engage in. Teaching understood as transfer of knowledge from teacher to students constitutes only a part of this. Equally important is the inter-subjective learning that takes place during the process of teaching, which essentially allows students as well as teachers to benefit in their own ways.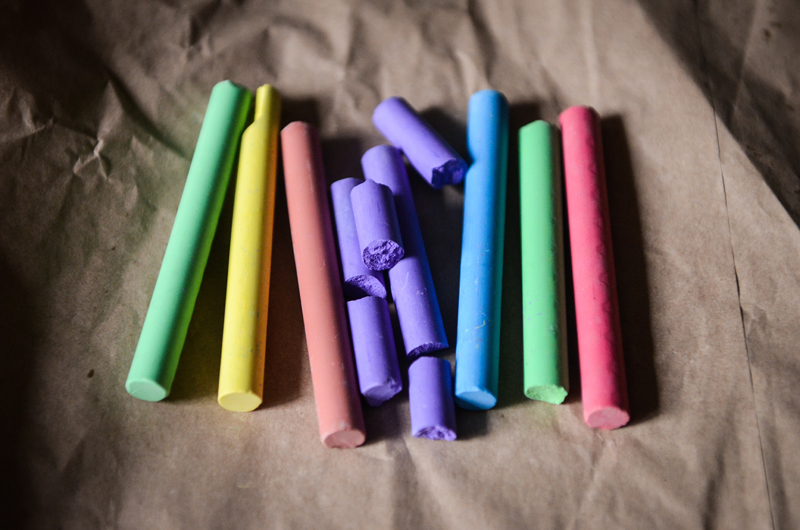 Consultation hours:
Thursdays – 16:00 to 19:00
Fridays -16:00 to 19:00
AAB 1107, 11/F, HKBU or by ZOOM