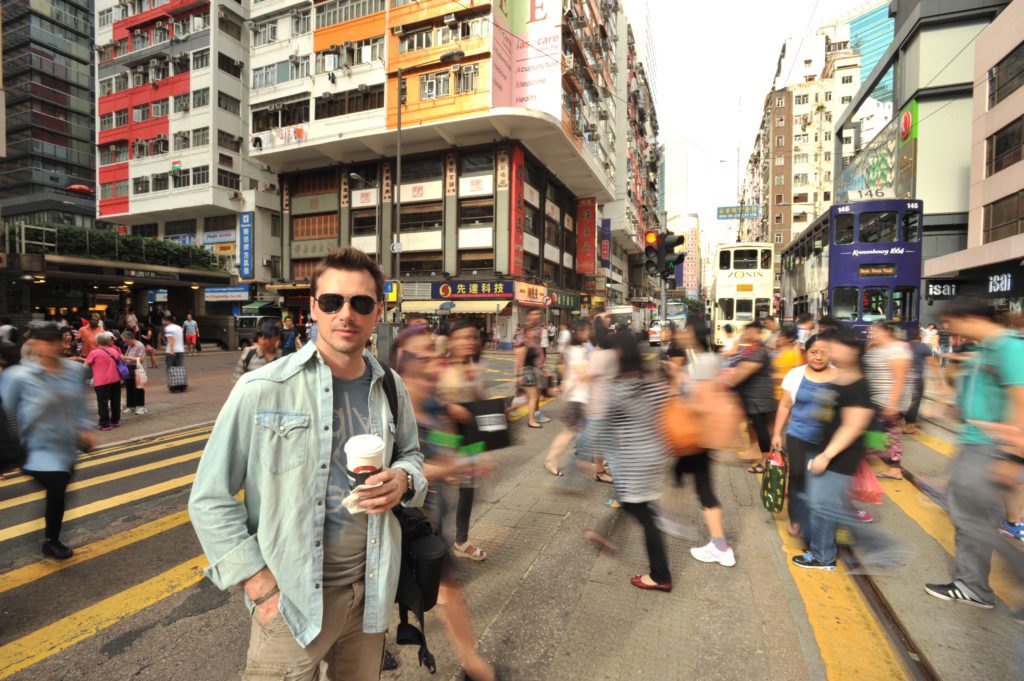 Hong Kong is a fantastic place to live. It offers great opportunities for academics and other professions. It is a bustling, multicultural and cosmopolitan place where many various cultures and races live next to each other. Hong Kong has unique geographical features – beautiful coastline, beaches, bays and scenic mountains.
It was 2003 when I came to Hong Kong for the first time (while traveling around Asia). I was surprised by its diversity and beauty. I liked it from the very beginning. After the first visit I kept coming back almost every year. I relocated in 2008 when I started to work for Hong Kong Baptist University.
Thanks to my work I have numerous contacts with local academics and students. I appreciate these contacts as they enable better understanding of the local culture and enrich my life beyond European reference.